Contact WF Enterprises, Inc.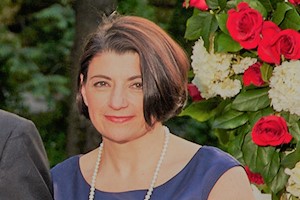 Diane Watters
For more information about any of our products, please contact us. Here is how you can reach us or stop by for a visit:
Our Location:
1054-1056 Broadway
Albany, NY 12204

One block north of the RCA dog, across from National Grid, between the old Mack building and the old VFW building.
View Larger Map
Shop Hours:
Monday - Friday 8:00 am to 5:00 pm
Saturday 8:00 am to noon.
Telephone:
518-926-8969
Email: